Deadline for CN Clothing Voucher extended to July 31st. During the summer, our office is closed on Fridays. If you need enrollment verification, call ahead and we will have it ready for you Monday through Thursday, 8:00-3:00.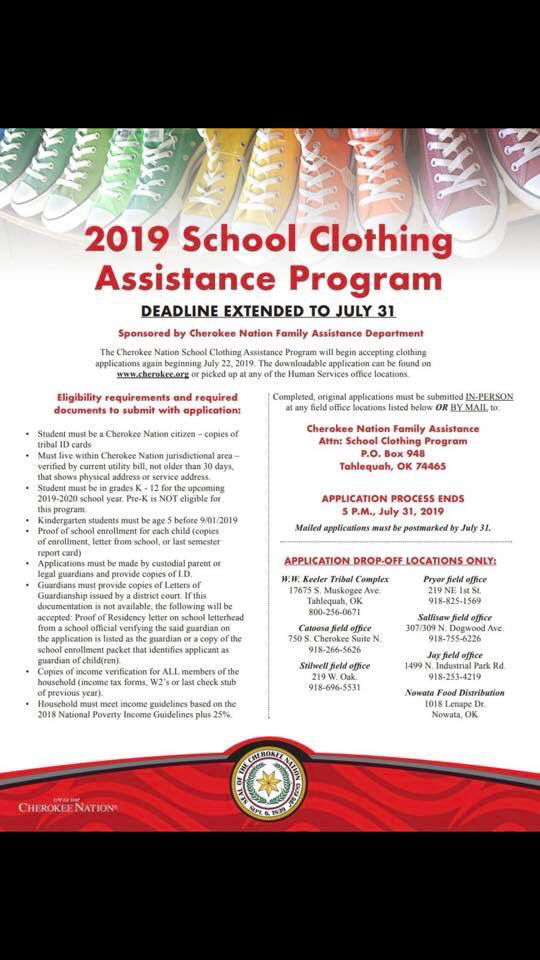 Backpack Giveaway Thursday, July 25th @ 5:30 Carson Park A huge thank you to those who organize and sponsor this event each year!!

Free opportunity for 1st - 6th grade students on July 31st. Enrollment is open to children from any school. Registration forms may be picked up at Wilma P Mankiller Clinic or RM School.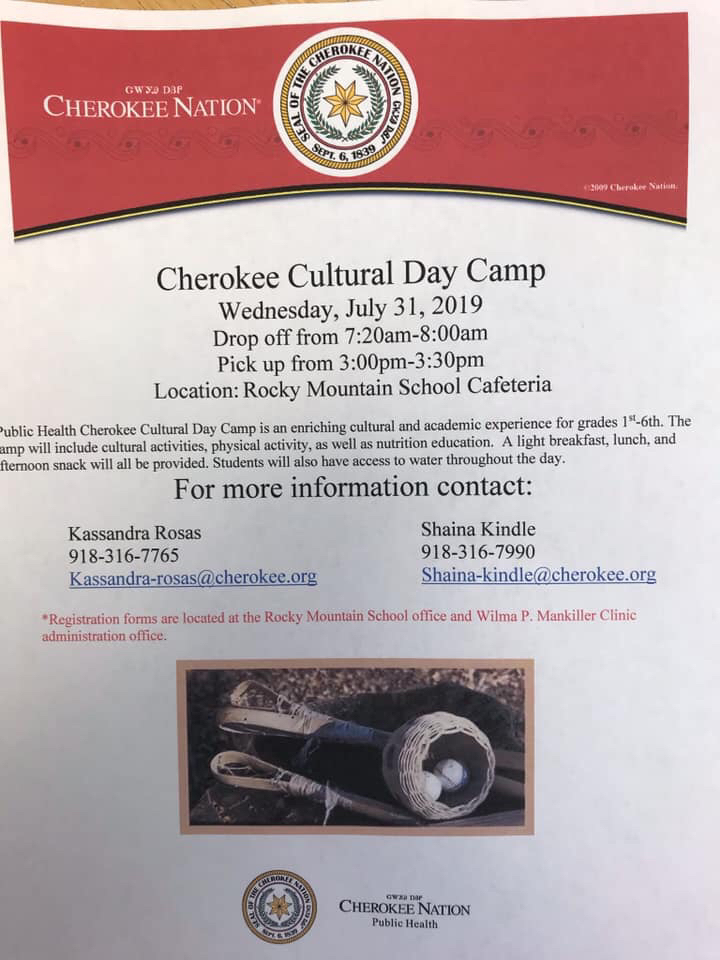 Rocky Mountain first day of school will be August 15th. Meet the Teacher/Enrollment will be August 13th, 4:00-7:00 PM.

Open house August 13 4-7 pm August 15 School starts

Cherokee Nation Speaker Recognition July 16, 4:00-5:30 pm-Early Sign Up 6:00 pm Dinner

School board meeting July 2019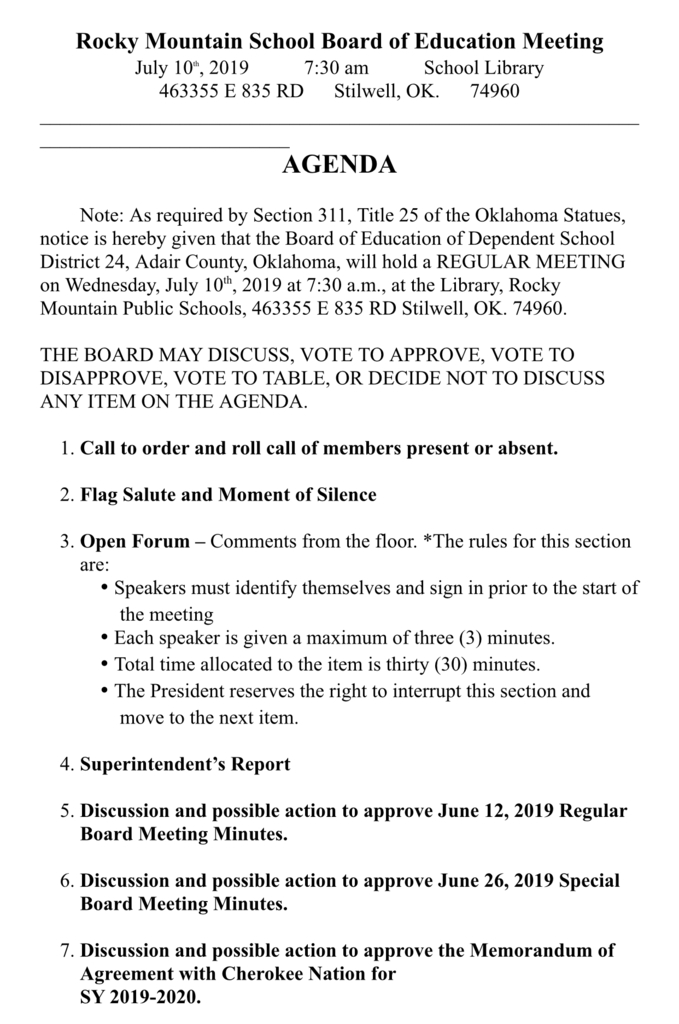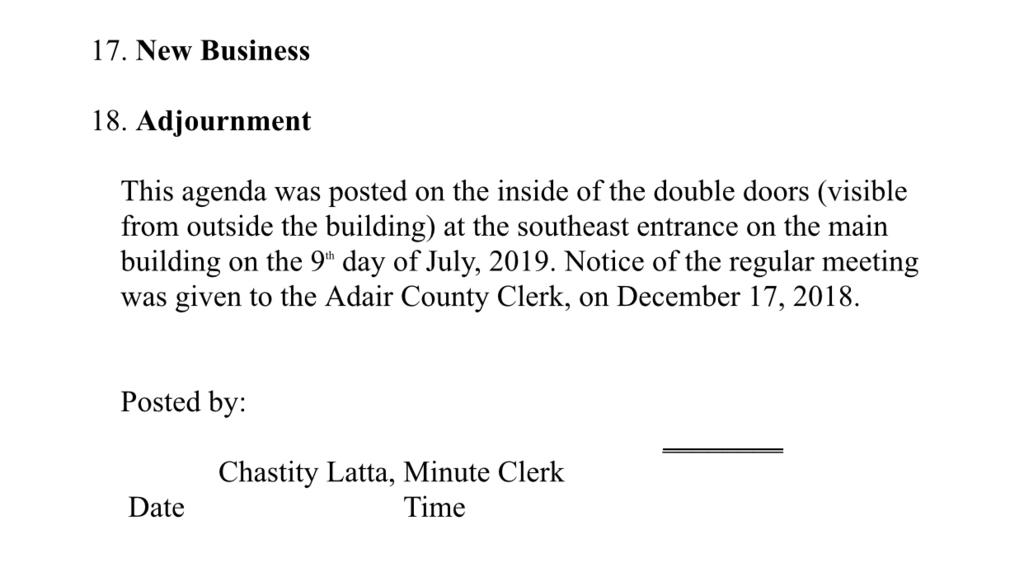 Cherokee Nation Remember the Removal Bike Riders will stop and spend the night at Rocky Mountain School on Wednesday, June 19th. They are expected to arrive at school at approximately 4:00 PM. We would like to invite the community to come Wednesday and help extend a "welcome home" to the riders prior to their homecoming in Tahlequah the following morning. Once they are finished, they will have logged approx 950 miles that the ancestors traveled during The Trail of Tears. This year marks the 35th Anniversary of the Remember the Removal Bike Ride. Rocky Mountain's own Marie Eubanks is participating this year as one of the mentor riders. She has ridden a strong ride and is looking forward to sharing her experience and knowledge of history with others. Make plans Wednesday to be at the school early to welcome the riders and plan to stay a while for a casual afternoon to visit, take pictures, learn what it takes to participate on future rides and show encouragement to the riders.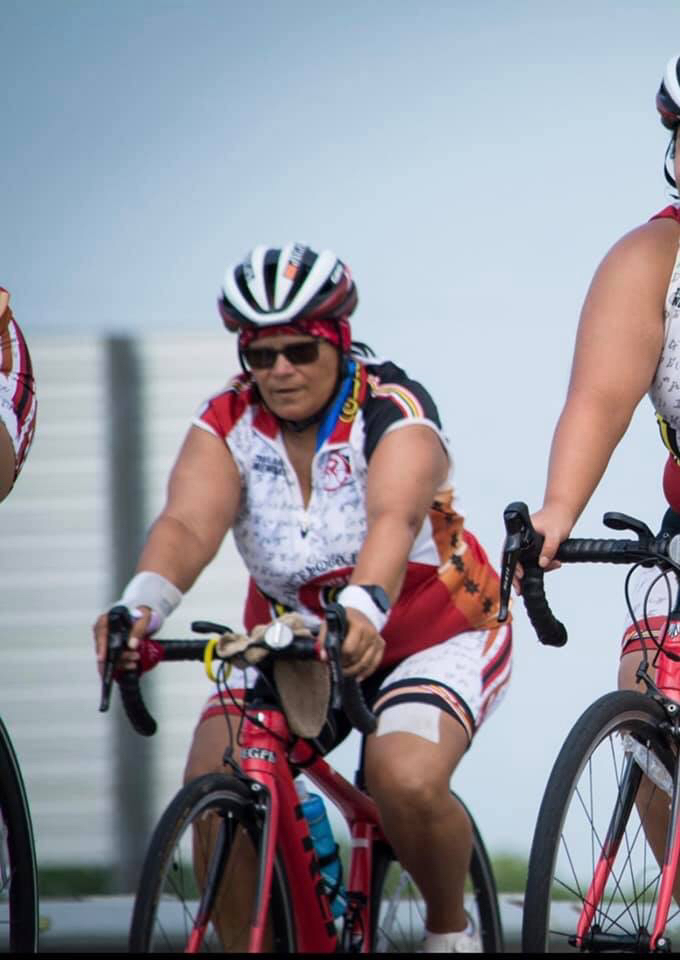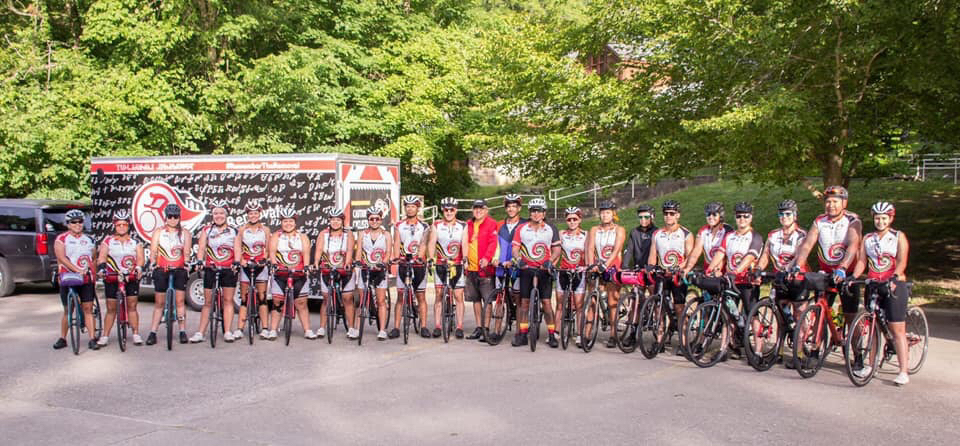 Students who signed up with Mrs. Avila and Mrs. Goldman should report tomorrow. The hours for the camp are from 8-2 M-Th. Transportation breakfast and lunch are provided. We are needing magazines (sports, better home and garden etc )for camp.

7/8 grade basketball camp at Rocky Mountain Thursday and Friday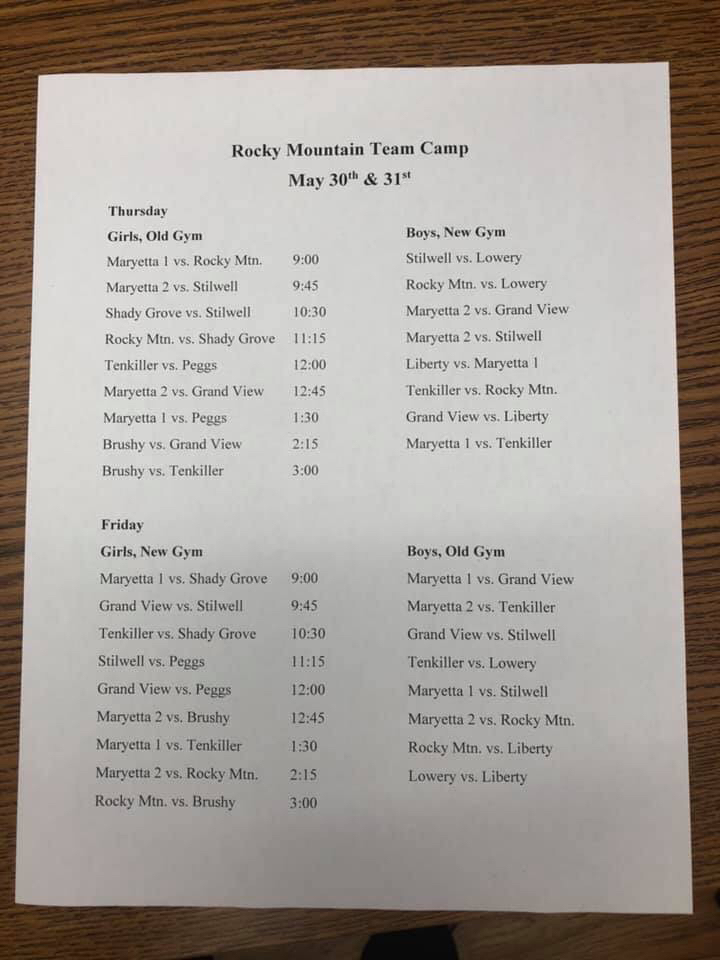 Monday, May 27 Memorial Day in Washington DC Capitol Building, Library of Congress, Supreme Court, Iwa Jima Memorial, Arlington National Cemetery. Please check our Facebook page for more photos of the trip.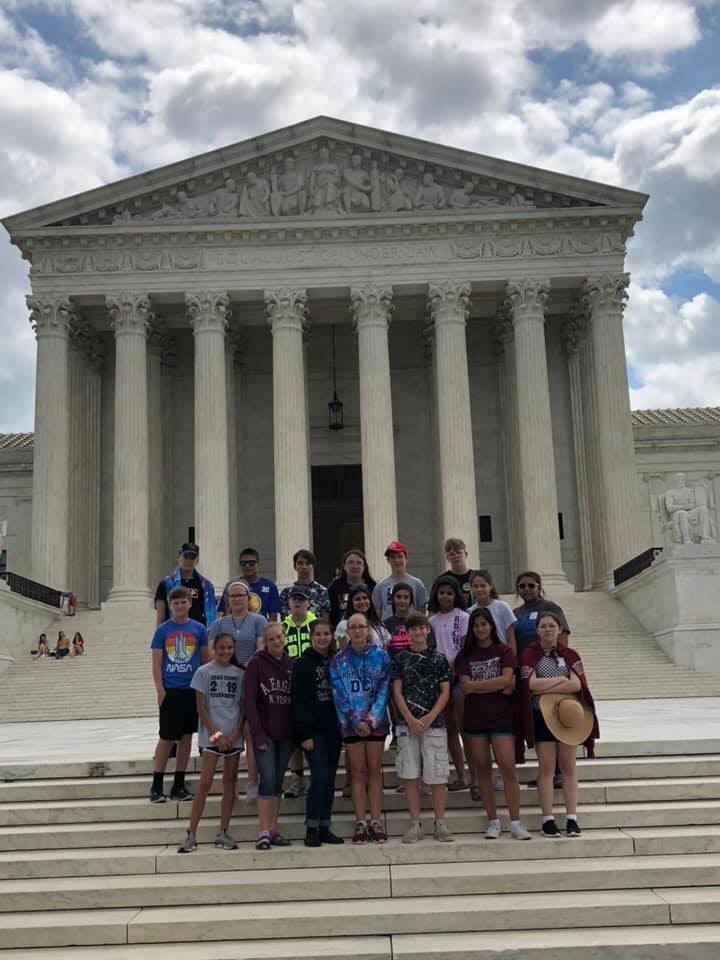 Sunday, May 26 Washington DC, 1 of 3 Today, we visited several Smithsonian Institute Museums - The Castle, Air and Space, American Indian, Natural History, and American History. We witnessed the final drive of the Rolling Thunder - hundreds of thousands of motorcycles drive through DC to bring awareness for POW and MIA and veterans who have not received fair treatment. We got lunch from the food trucks and enjoyed eating on the lawn of the National Mall. We visited the Washington Memorial, the Holocaust Museum, Air Force Memorial And 911 Memorial. Please check our Facebook page for more photos of the trip.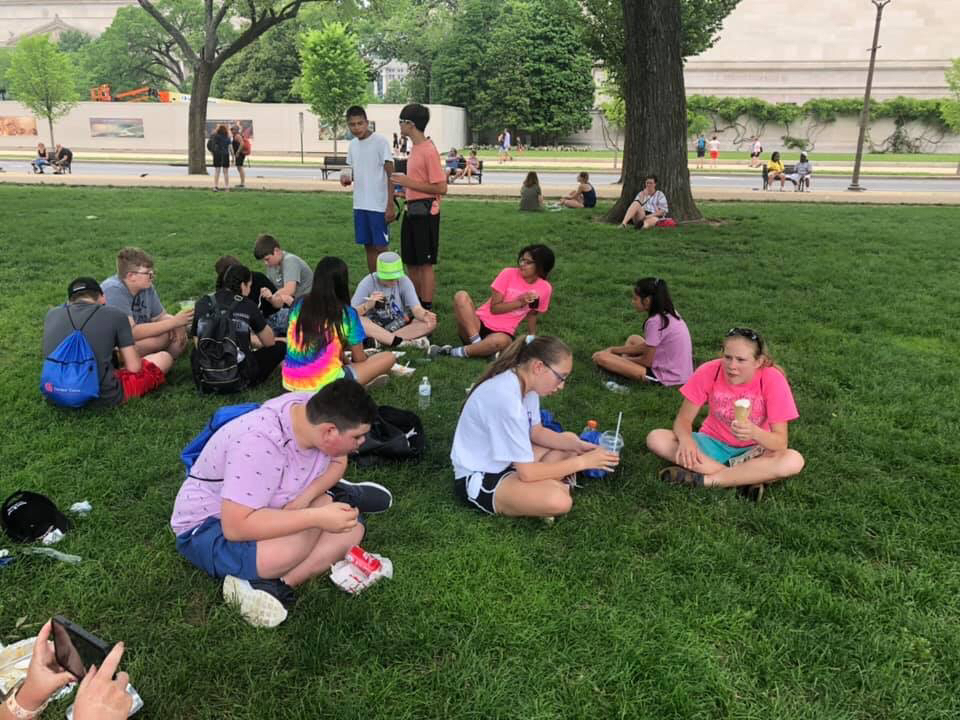 Retirement Celebration for Mrs. Frances Turman - 29 years service at Rocky Mountain School! May every moment of your retirement be fulfilling and full of joy! Rocky Mountain is a better place because of you. We will always hold you near in our hearts! Thank you and best wishes!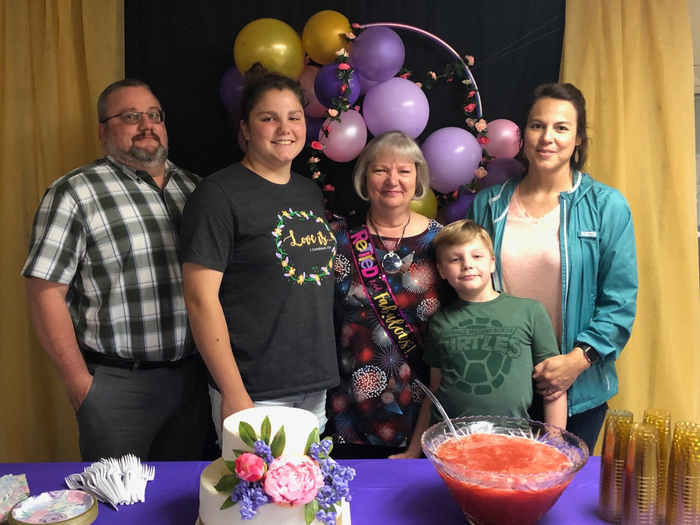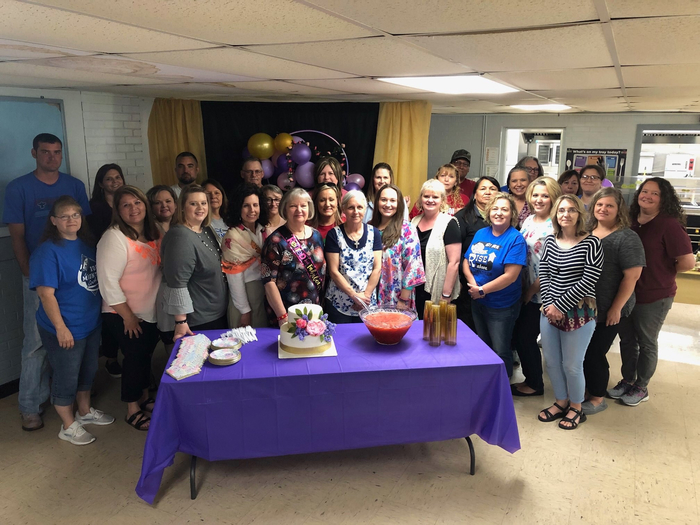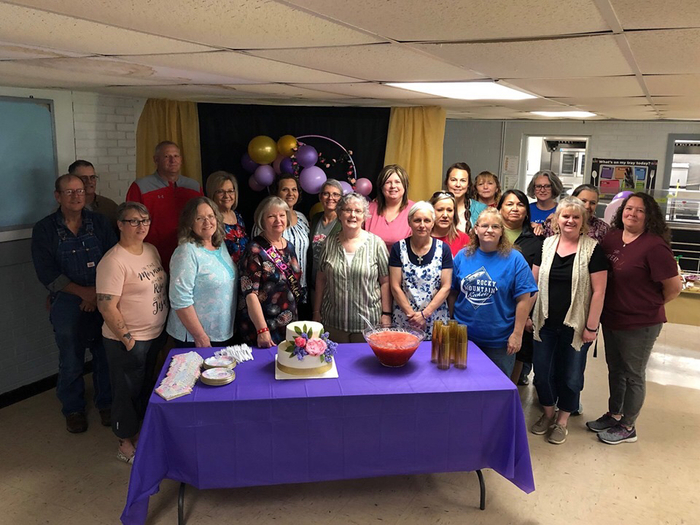 Graduation day! 9:00 - Pre-K 4 yr old 10:00 - Kindergarten 6:30 - Eighth Grade

RMS Graduation, May 9th, New Gym 9:00 AM - PreK 4 year old 10:00 AM - Kindergarten 6:30 PM - Eighth Grade

May 6-10 ** Teacher Appreciation Week!!! ** Monday 🚀 1-4 Awards, 9:00 🚀 5-8 Awards, 10:30 Tuesday 🚌 5-8 to Naturals Game Wednesday 💙 8th grade tea/luncheon Thursday 👨‍🎓 PreK 4 program, 9:00 👨‍🎓 Kdg graduation, 10:00 👨‍🎓 8th grade graduation, 6:30 Friday 🚀 Last day of school See you August 8th!! Have a great summer!!

6th grade 4H is leaving Sallisaw. Pick up at courthouse at the parking lot on west side

RMS parents -If your child brought home a transfer paper, please sign and return to the office. We just need to update our records prior to the new school year.

May Menu and Calendar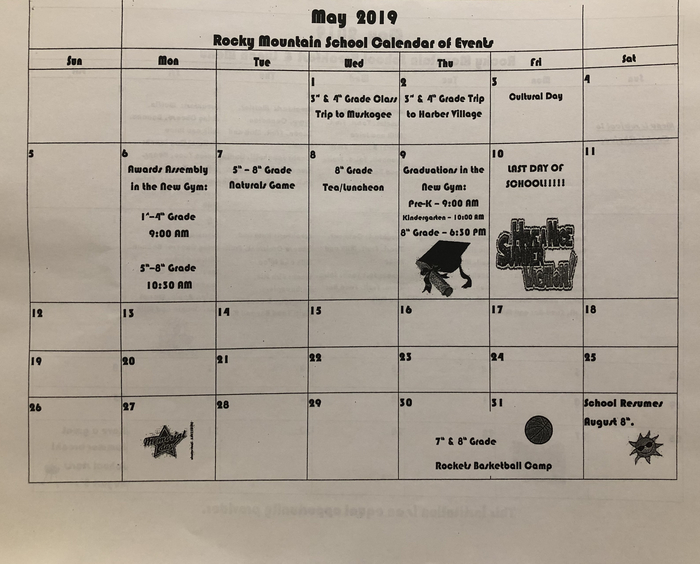 April 29- May 3 📚 Please return all library book to Mrs. Sparks 🏃🏽‍♂️ Track students return your track suits and bring your ORES medals for pictures Monday 🚌 Pre-K to peek-a-boo petting zoo 🏹 Archery to Moseley Tuesday 🚌 T-1-2nd to Fun City Wednesday 🚌 3/4 to Muskogee Thursday 🚌 3/4 to Grove Friday 🙂 Culture Day, Indian Taco dinner, 11:45-12:30